21 Best San Miguel de Allende Tours to Book in 2023
Looking for the best tours in San Miguel de Allende, Mexico?
Discovering the city with a local guide by your side is the best way to get to know the area from its history to modern day. These San Miguel de Allende tours give an insight into the city that would be difficult to discover on your own.
From San Miguel de Allende food tours to walking tours to wine tours and cooking classes, there is something for everyone. I've also included several horseback riding experiences, one of which includes soaking in hot springs afterward.
Oh and for a unique view of the city and its surroundings, you'll want to book to the top tour – a San Miguel de Allende hot air balloon ride! Let's jump in to discover the best San Miguel tours.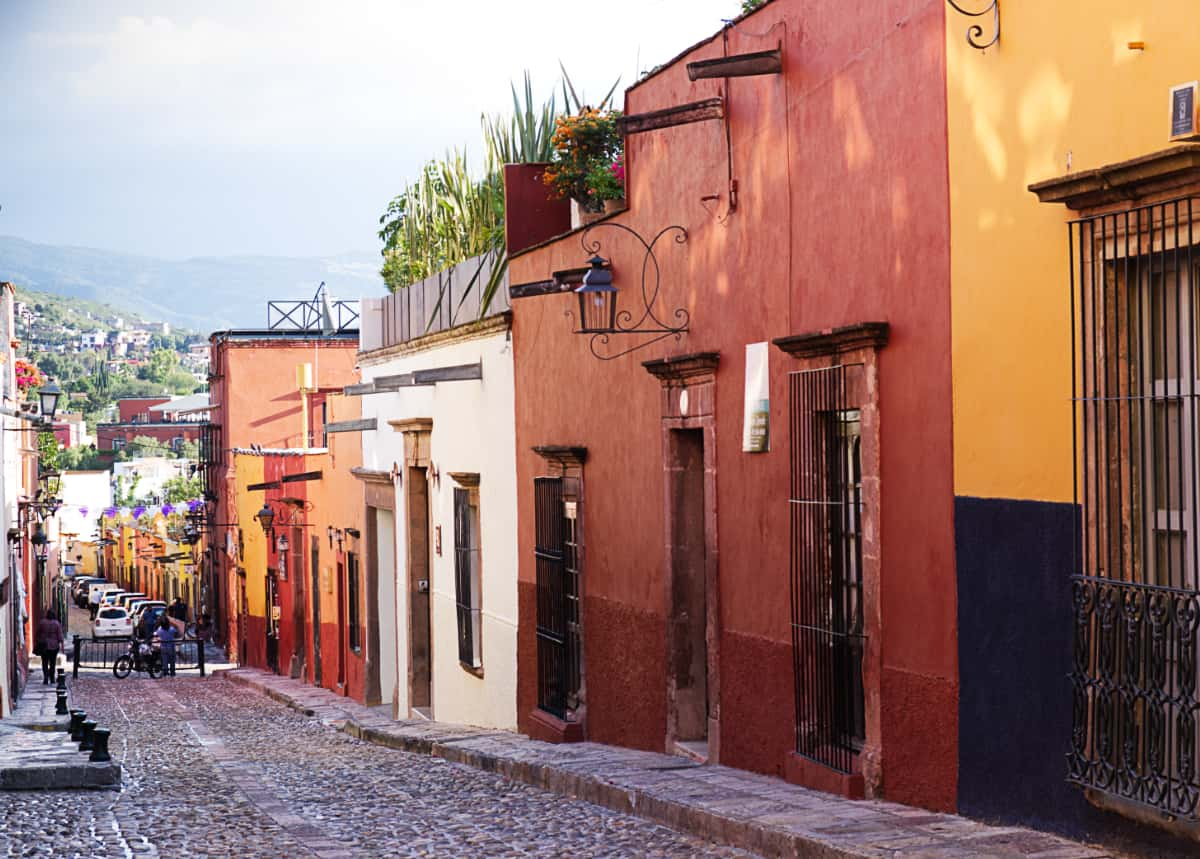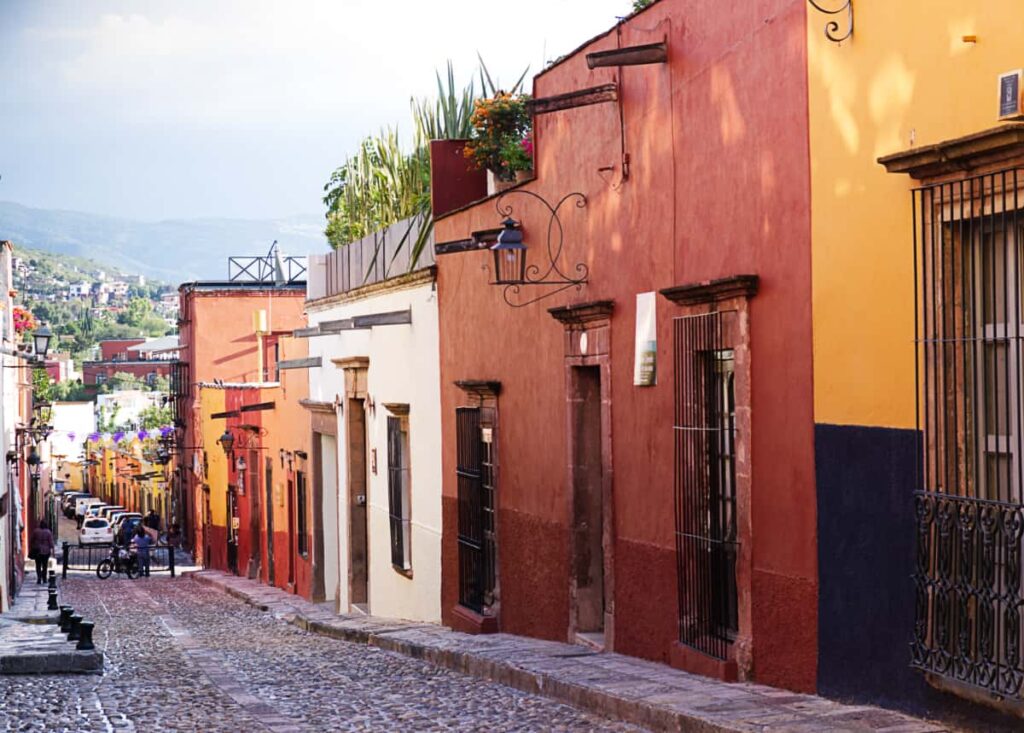 This article may contain affiliate links. This means if you click a link on my website and make a purchase, I earn a commission at no additional cost to you. For full information, please see my disclaimer here.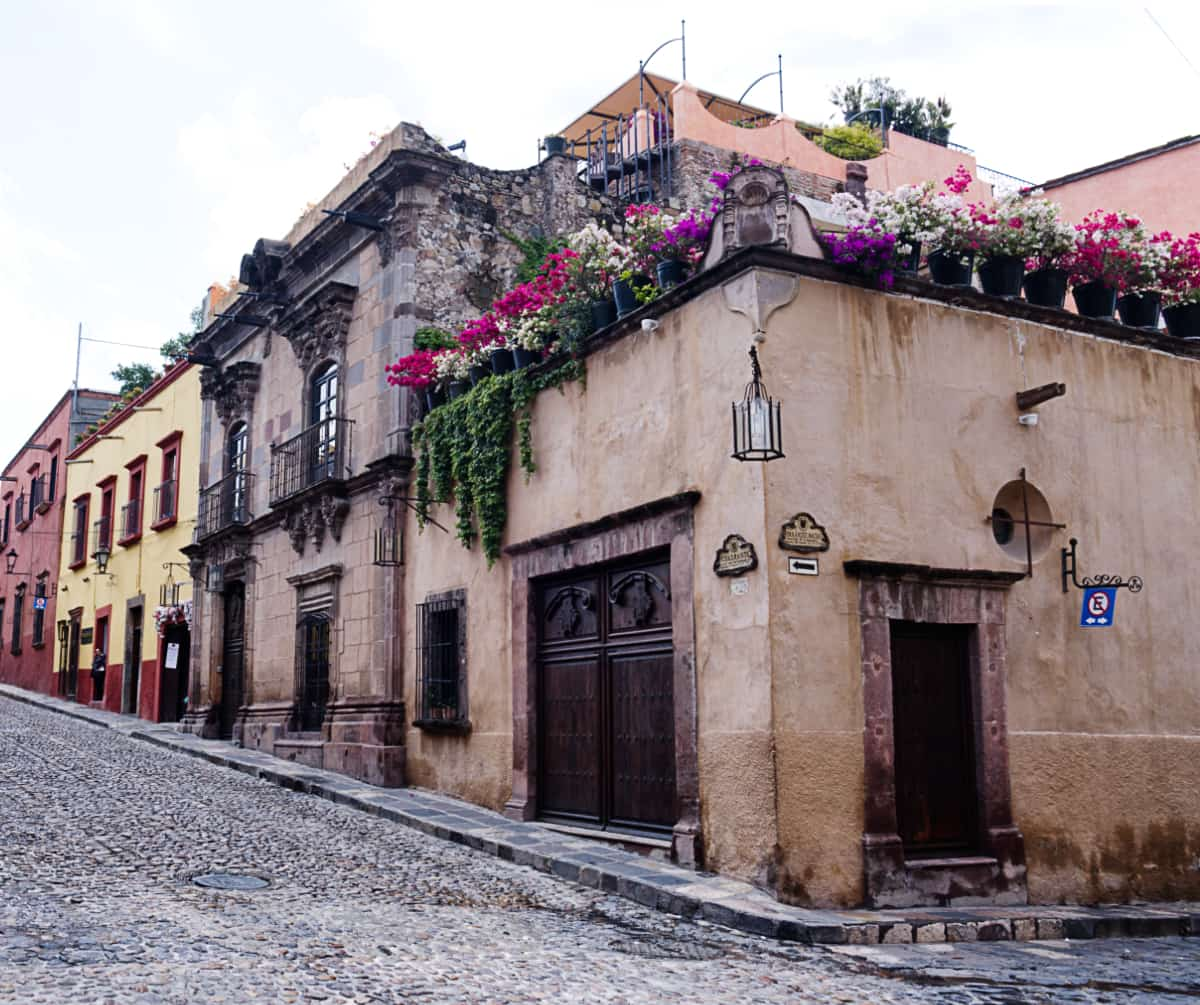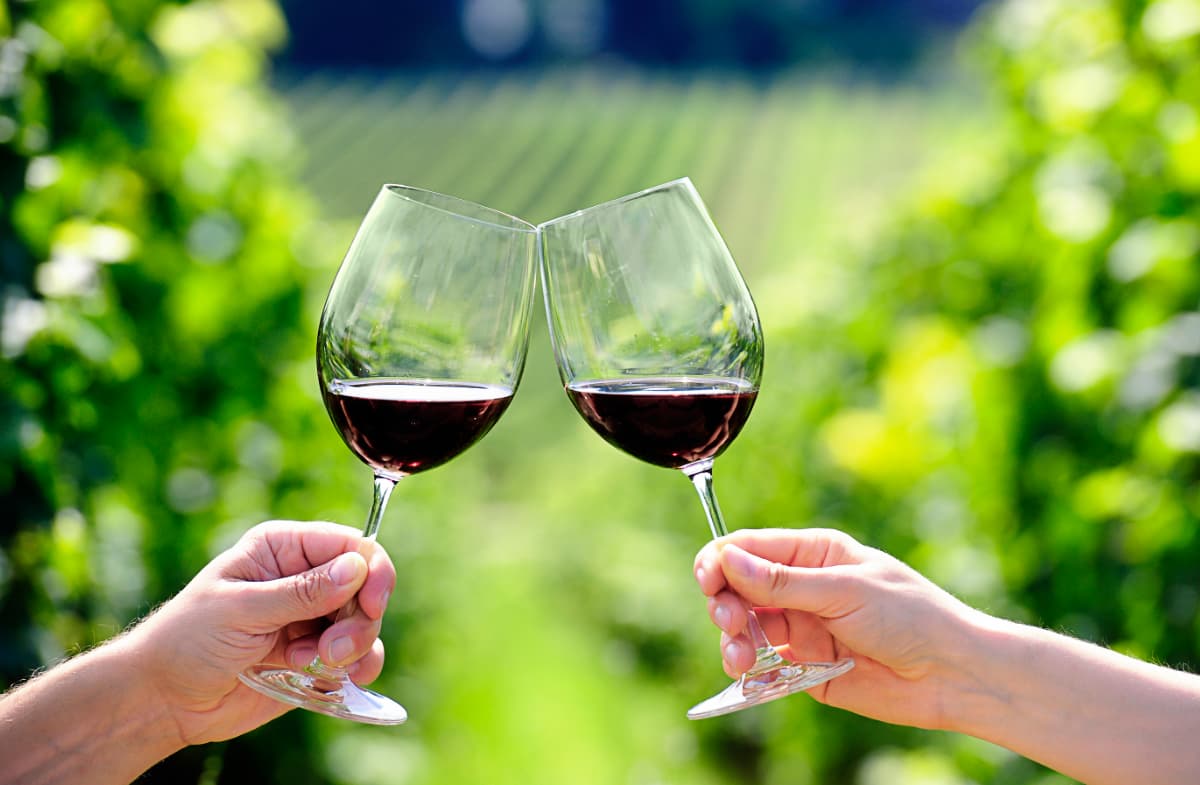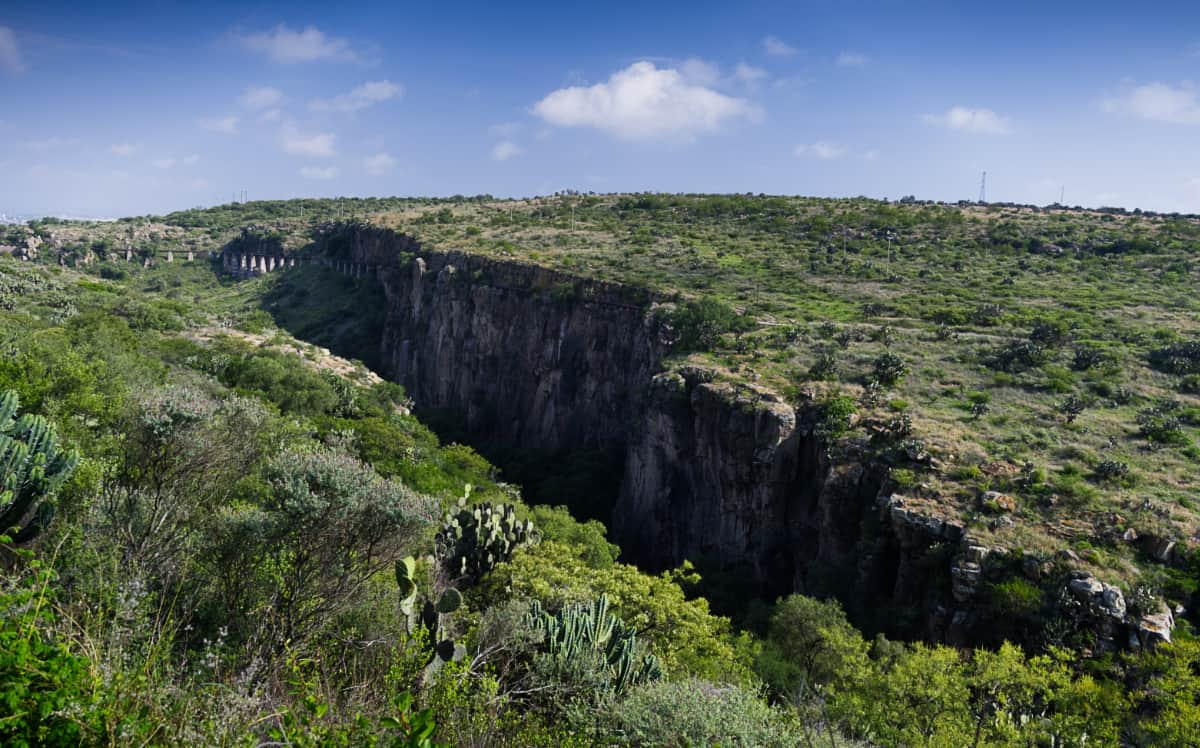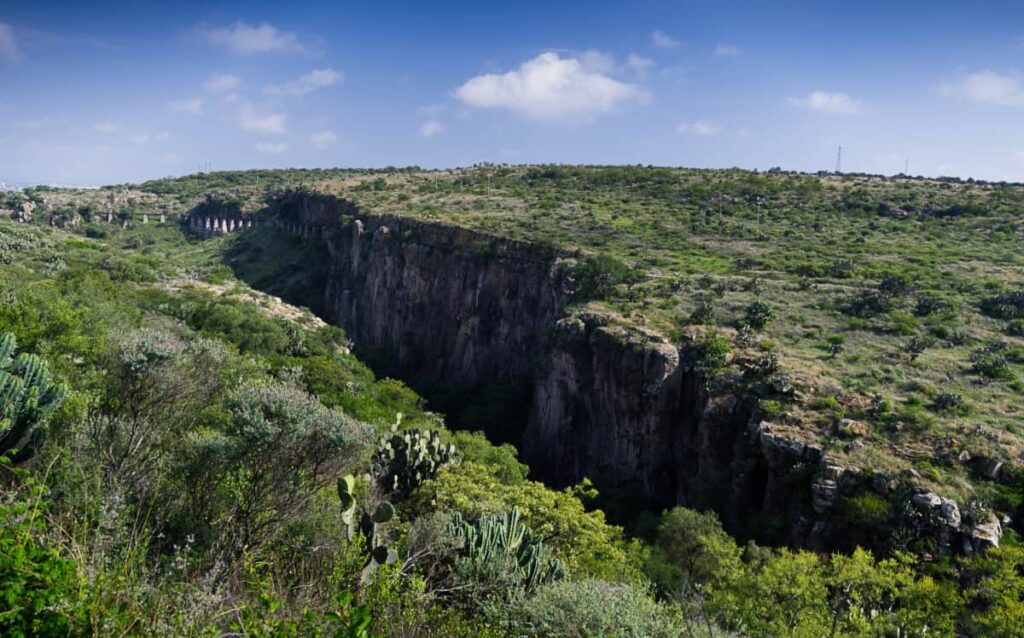 Other San Miguel de Allende Tours
Final Thoughts About San Miguel de Allende Tours
As you can see, you can book a variety of tours in San Miguel. Whether you are interested in exploring the town, discovering the countryside, or taking a wine or food tour, there is something for everyone.